You Will Not Be Gasping for Air With Us
Individual Air Tanks from the European Market Leader.
With its market share of over 80%, Frauenthal Airtank is by far the largest air tank manufacturer in Europe. Production plants are located in Elterlein (Germany) and Hustopeče (Czech Republic).
Our New Air Tank Application
The newly developed application for air tanks will allow you to quickly and easily search for products and will provide you with all the relevant product information on air tanks.
Here is a free download for iOS and Android devices: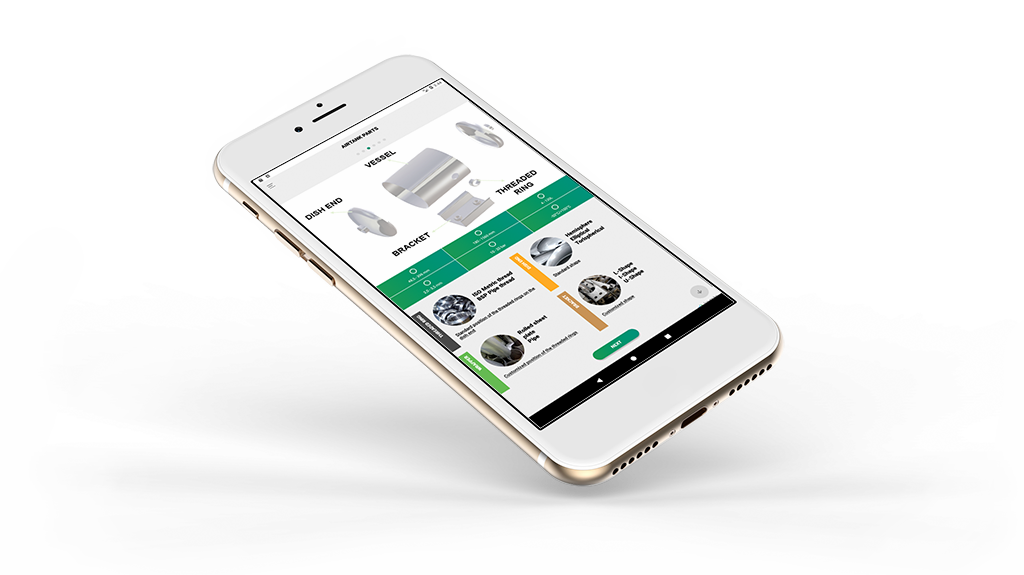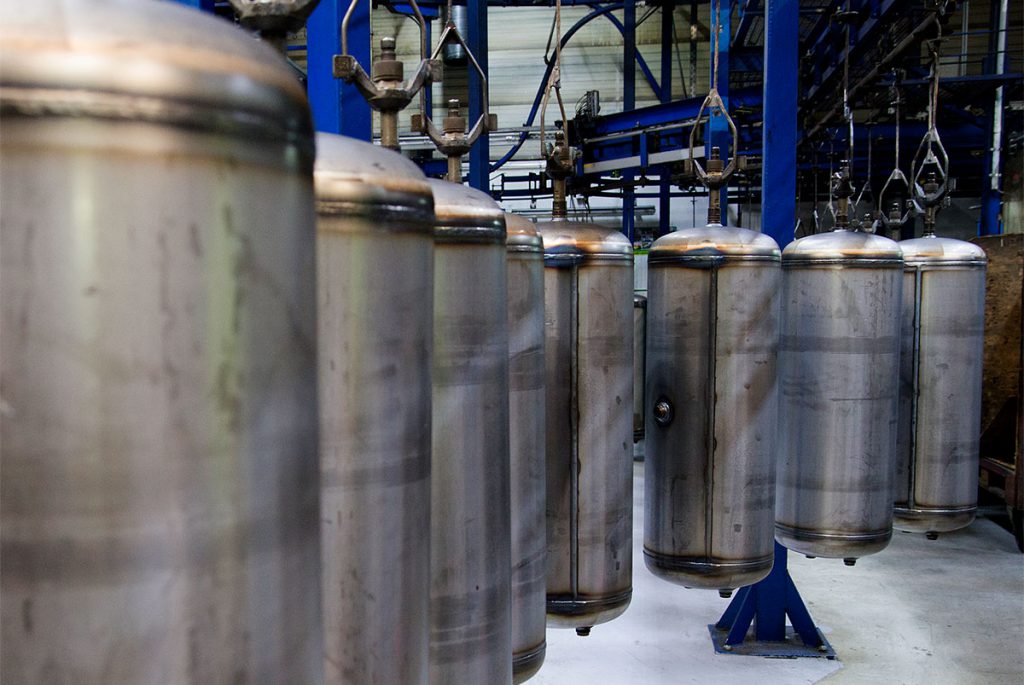 Quality and Safety
Our air tanks are covered with the highest quality corrosion protection from the inside and out. In addition to powder coating, we also work with special zinc phosphating to meet our customers' high demands. Air tanks developed at Frauenthal Airtank are treated with this patented formula and are therefore characterized by a longer service life and greater safety.
Our Company's Image Video
Enthusiasm and devotion create a positive future. Frauenthal Automotive guarantees the reliable quality, closeness to customers, and innovative ground-breaking force at the international level.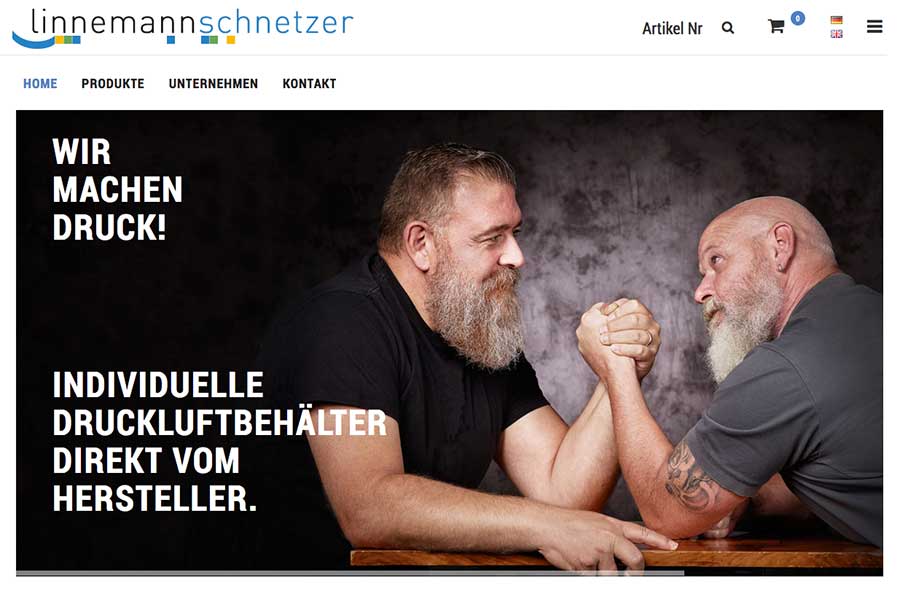 Internet Air Tanks e-Shop
You can order the air tanks directly from the manufacturer comfortably online. Our e-shop can be found at: www.linnemannschnetzer.de Apart from the corresponding air tanks, you can also find mounting accessories, such as brackets and valves.